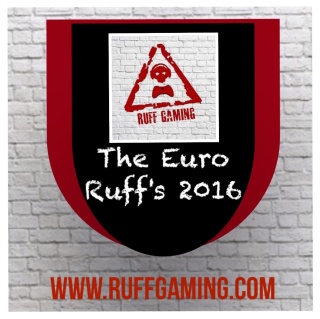 So here is another chance you all to show your skills infront of goal and earn glory outside of the main title. I would love to do a highlights video of the goals from the Euro Ruff's 2016 and also get the community to vote their favourite goal of the tournament.
The best way to do enter a clip into the highlight video and goal of competition is to make sure you record it on your Xbox One at the time you score it. Then upload it to One Drive then share it to me so I can download it.
I will post my email address for you to share very soon here but for now make sure you record the goals and then you can upload and share them with me later on.
I hope that makes sense and if you have any questions please post below. Also if you have saved a goal please post below so I can organise with you to get the goal over to me.
Thanks
Ruff