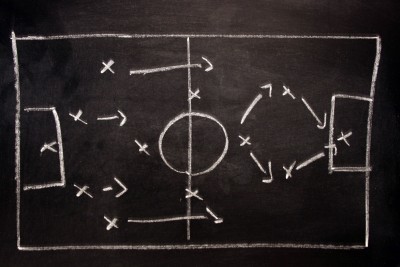 RuffiansFC Fixture - Tuesday 29th March 2011
RuffiansFC Needs You!!!!!!
Game - Fifa 11
System - Xbox 360
Date - 29/03/11
Start Time - 8:30pm
Finish Time - No set time
Places -
11
DLC - No
Fancy taking to the football field and pulling on the Ruff FC shirt??
We are playing on Tuesday of this week as I can't make Weds (If there is enough of you then feel free to play Weds night as well!)
This fixture night will be my last RuffiansFC fixture while I am single! - Yes Ruff is off to get married the following Saturday so lads lets have a blast of a night - lets call this my online RuffiansFC Stag do!

This night may become booked up quickly so to make sure you are playing in the team on this night please post here to book your place! If you don't I can't guarantee you a place on the team - sorry to be tough but it is 1st come 1st serve!
Post below if your 100% sure that you want to take part if not you can go on the subs bench (maybe list).
1. RuffianStew (Captain)
2. The Mehwarrior2
3.
4.
5.
6.
7.
8.
9.
10.
11.
Subs Bench/Maybe
1.
2.
3.
4.
5.
Don't forget to follow the 2 Twitter Accounts for this site - all the up to date info involving Ruff Gaming and Ruffian's FC -
@RuffGaming & @RuffiansFC


Last edited by RuffianStew on Sat Apr 02, 2011 12:01 pm; edited 2 times in total