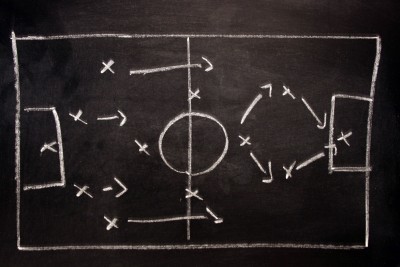 RuffiansFC Fixture - Tuesday 29th March 2011
RuffiansFC Needs You!!!!!!
Game - Fifa 11
System - Xbox 360
Date - 06/04/11
Start Time - 8:30pm
Finish Time - No set time
Places -
11
DLC - No
Fancy taking to the football field and pulling on the Ruff FC shirt??
Ok this week it will be abit different as I am away until the following week.
So feel free to still play in our normal Weds slot or any other time this week if there is a few of you on.
Have fun guys
See you soon!
Ruff



Last edited by RuffianStew on Sun Apr 10, 2011 4:55 pm; edited 1 time in total