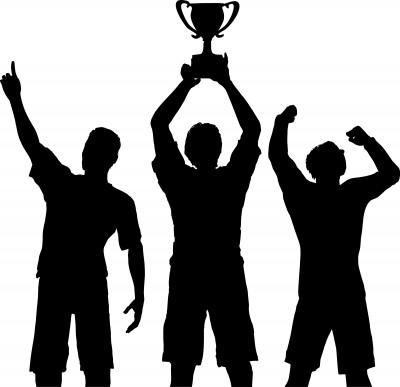 Ok so a few of us were on and we decieded to have a few games of RuffiansFC. We ended up having a crack at the Cup and was going really well and we ended up in the final! And we won - our 5th cup for the club! Great I hear you say - well yes and no because as we started it dropped mikethemute and Mickyb from the game! Thanks to the chicken wire servers EA seem to want to use!
The Match went well but we started abit shakey and went 1 nil down but thanks to Nash we grabbed 1 goal back - maybe a hint of cheap about it lol and then into went into an extra 30 mins as neither side could break the deadlock. Then up popped X Bulldog to win it in the last few mins for us!
Also I would like to mention our latest new player - Depressed Monkey! He made his debut in the Cup run and played really well at Centre Back - So a big welcome to him from the team!
So it doesn't make up for missing the game but we dedicate the cup win to the 2 Mikes!
Great fun but damn you EA - sort it out!
The Team from the cup final -

RuffianStew (Captain)
NinjaNash
X Bulldog
Depressed Monkey
Our 1st goal of the cup final scored by NinjaNash!
The winning goal of the Cup final in the 108th minute by X Bulldog!
RuffiansFC celebrate their cup win!